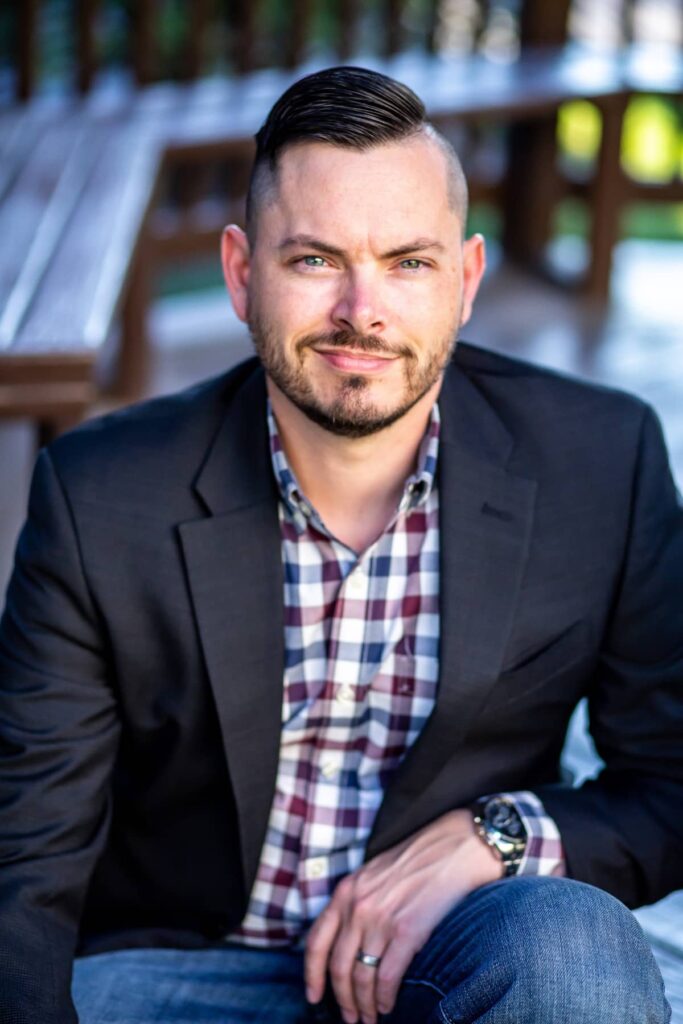 Charlie Gonzales is a highly experienced and knowledgeable Realtor based in Tullahoma, TN. With a passion for real estate and a deep commitment to his clients, Charlie has built a reputation as one of the most trusted and effective real estate agents in the area.
Born and raised in Tennessee, Charlie has an intimate understanding of the local market, as well as the unique needs and preferences of homebuyers and sellers in the region. With several years of experience in the industry, he has helped countless clients achieve their real estate goals and dreams.
Charlie is known for his exceptional customer service and attention to detail. He takes the time to understand each client's unique situation and works tirelessly to provide tailored solutions that meet their specific needs. Whether you are looking to buy or sell a home in Tullahoma, you can count on Charlie to provide expert guidance and support every step of the way.
In addition to his extensive experience and expertise, Charlie is also known for his friendly and approachable demeanor. He believes in building strong relationships with his clients based on trust, honesty, and open communication. With Charlie as your Realtor, you can rest assured that you will receive the highest level of service and support.
If you are looking to buy or sell a home in Tullahoma or the surrounding areas, don't hesitate to contact Charlie Gonzales today. With his knowledge, expertise, and dedication, he can help you achieve your real estate goals and dreams. 2022 KW MURFREESBORO TOP 10 AGENT BASED ON GROSS COMMISSION INCOME 2022 KW MURFREESBORO TOP 20% CLUB